Attendees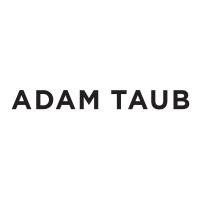 Mr. Adam Taub
Managing Director
Pure Expression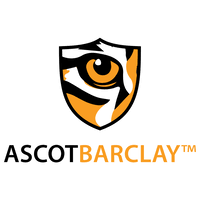 Alex Loginov
Apprentice CISO
Ascot Barclay
Mr. Altan Gorur
SVP Business IT
Citigroup
Danny Ip
Global Head of Cybersecurity
British Amercan Tobacco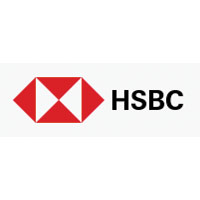 Dimitris Stavropoulos
Global Head of Digital and Innovation Risk Oversight
HSBC
Ed Boris
Group Senior Director Cyber Security
SNC-Lavalin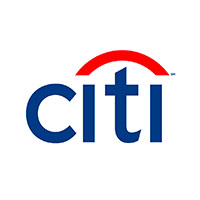 Mr. Hakan Onal
Vice President - Cyber Security
Citi
Jason Parke
IT Manager
University of Greenwich
Joel Roxburgh
Former Director of Lean Transformation
Individual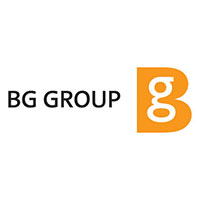 Judy Porter
Director, IS/IT Strategy & Architecture
Tate & Lyle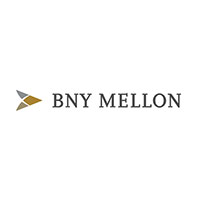 Khaleeq Siddiqi
Former Vice President - Network Production Services EMEA & APAC
BNY Mellon
Mark Cornell
Assistant Head | Information Application Services
The Army Software House
Mark Hubert
Chief Architect IT
caresocius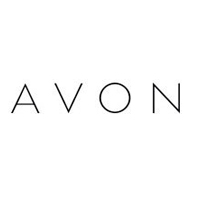 Mike Loginov
Global CISO
Avon
Mr. Neal Lamont
General Manager, Digital & Information Technology
Finning International
Nick Thymianis
CIO
caresocius
Oliver Parker
Global Lead - Application & Cloud Transformation
Atos
Omar Aftab
Manager - Client and Supplier Assurance
PWC
Paul Drinkwater
Head of Digital
RIBA
Holland and Barrett International
Paul Sharf
Head of IS
Holland and Barrett International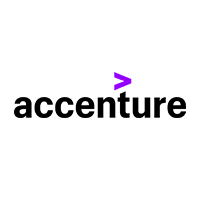 Peter McElwaine-Johnn
Principal Director, Technology Strategy
Accenture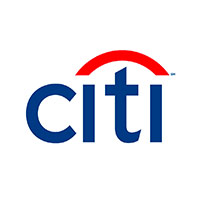 Shubho Bandyopadhyay
SVP Cyber Security Operations
Citigroup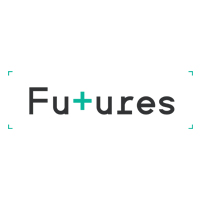 Simon Ball
CIO
The Futures Group
Sunita Mistry
Head of Cloud Operations
HM Revenue & Customs
Tim Browning
IT Operations Director
Radius Payment Solutions
Trevor Banning
CISO
Reckitt Benckiser
For more information, contact marketing@cdmmedia.com or call +1 312.374.0805.
Here's what our past attendees had to say:
I had a great time at the event and learned a tremendous amount that I can utilize with the projects that I am associated with. Your event team was a pleasure to work with and very helpful. Looking forward to the next CDM event.
Director of Innovation, Pepsi Co.
It was very informative. Topics were current and presentations were insightful.
Senior Director, ERP Applications, TRAC Intermodal
Very enjoyable. I met several key executives and CIOs that I hope will be long term partnerships as I integrate in the Charlotte market.
Director of Cybersecurity (CISO), The Babcock & Wilcox Company
Excellent and very productive summit! Your staff is very well trained, polite and informed.
Vulnerability Management, Risk Assessment & Pentest Groups, MUFG BANK OF TOKYO
I've already had follow up discussions with a couple of the vendors I met and I see promise for future business. The meetings were the perfect length of time and I learned a lot about some vendors I thought I knew. I was impressed by the event, it was very well organized and executed.
SVP & CIO
Warning!
Future Watchers is not afilliated with CDM Media. The link on their website to ours does not indicate any relationship, and appears to be intended to deceive.